Build with us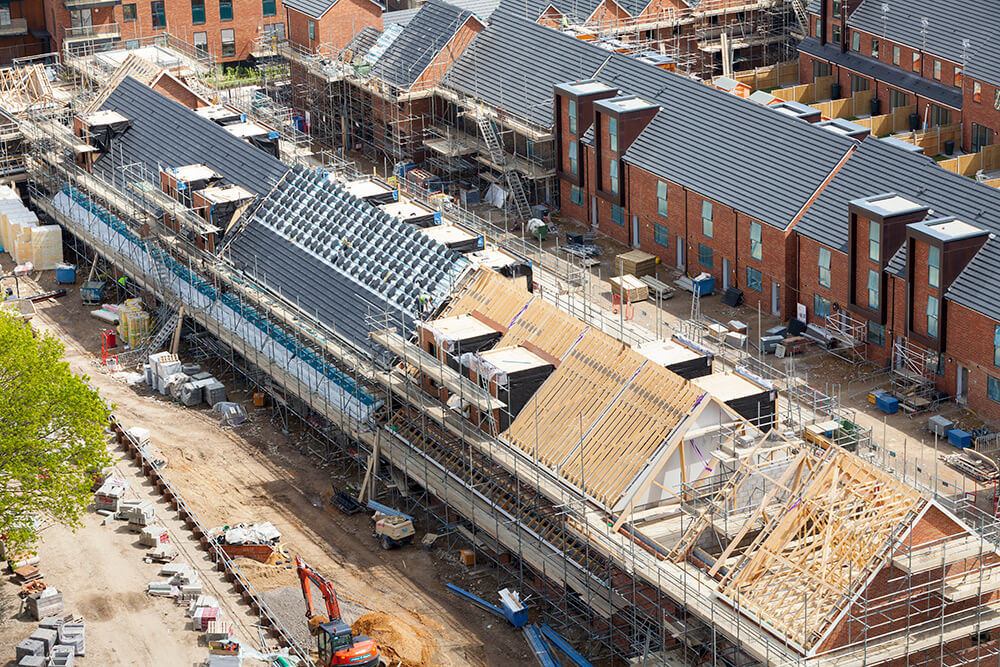 Partner with us
We're always looking for new opportunities to work with landowners, agents, housing providers, developers and local authorities who are keen on making a positive difference in their local communities.
Our mission
Our mission is to build tenure blind, attractive yet affordable, high quality homes; where our customers can thrive – but we can't do this alone. Through partnerships, we're able to deliver a wider range of products and services, using the strong relationships we've established and the collective skills and expertise.
Like any good partner, we also bring our extensive range of skills to the table; land acquisition, design, construction and regeneration, project management and sales and marketing. We believe our skills and vision can help make a real difference in building thriving communities.
Contact us
To get in touch about partnership opportunities, or if you're interested in selling us your land visit our Orbit Homes website.